AHWATUKEE
HOME REMODELING CONTRACTOR
If You Live in Ahwatukee and
You're Excited and Motivated to Remodel Your Kitchen or Bathrooms or
Expand Your Living Space with an Addition
Let Our Home Remodeling Experience
Create the Dream Space You've Imagined for Your Ahwatukee Home
We provide home remodeling services in the Ahwatukee neighborhood in Phoenix, AZ with a focus on design/build kitchen remodeling, bathroom remodeling, room additions, whole house renovations, and Interior Design & Space Planning.
Hochuli Design & Remodeling Team is a design-build contracting team – we first design your project and then we build it. The ability to do this is a special skill that few remodeling companies master. Scott and Lorrie Hochuli own and operate the company.
Since 2001 Hochuli Design & Remodeling Team has been setting a whole new standard for home remodeling and design build companies in the Phoenix area. Here are just some of the reasons:
Experience
We have successfully completed more than 500 hundred home remodeling projects in the premier neighborhoods in Phoenix like Ahwatukee.
Availability
Scott and Lorrie understand service. You can reach our team on their smart phones. When you speak with them you will be speaking to a decision maker that will be able to provide a clear response and a course of action. We understand that this isn't the typical response you get with a contractor so try us. If we can't answer your call immediately, we will call you back in 2 hours or less. You can also email or text us and expect the same response time.
In-House Design
Lorrie Hochuli has over 20 years of design experience and understands the needs and perspective of our clients…especially the women. She continues to study and learn to stay ahead of market trends and to create new looks and implement new ideas.
Fixed Price Proposals with a "No Surprises" Price Guarantee
Because we design and then build your project we know all the details and that allows us to provide clear and complete proposals.
Written Home Renovation Installation Processes
Our processes make it easy for our clients to know what we will be doing. They take the mystery out of your project. Many other contractors use broad generalizations or summary descriptions in their proposals and that can leave you wondering what you are really getting, and what the final cost will actually be.
Better Than a Paper Warranty
We back up our warranty with three onsite inspections at 6 months, 1 year and 2 years after your project is completed..
Personal and Creative
Home Remodeling Design Services for Homeowners in the
Ahwatukee Neighborhood in Phoenix AZ
Our process starts by asking you plenty of questions so we can understand the style and feel you want to achieve. Of course, considering the functional aspects of your design is an important part of a thoughtful home renovation plan. Here are some of the design elements we will consider for your home remodeling project in the Ahwatukee neighborhood in Phoenix, AZ:
The space to be renovated and the surrounding rooms
Color and finish materials
Selection of plumbing hardware and fixtures
Lighting fixtures and placement options
Product and material specifications
Specialty options for storage
Pricing of complimentary options
Building code and local zoning regulations
And so much more…
Scott Hochuli has over 31 years of experience in designing and remodeling homes. The biggest lesson he learned is that preparation and planning are the only ways to ensure that your project will fulfill your expectations. Along the way, he has made some mistakes and fixed them at his own expense.
Please check out our gallery and we would be pleased to meet with you and provide our list of references.
We continually work to improve our systems so you can be sure your home remodeling project will be completed with a minimum of hassle and disruption. Our planning and control systems eliminate those unexpected and frustrating price surprises in the middle or at the end of your project.
… Most of our work comes by referral and we believe it is the way we back up our promises that gives our clients the confidence to recommend us to family, friends and business associates.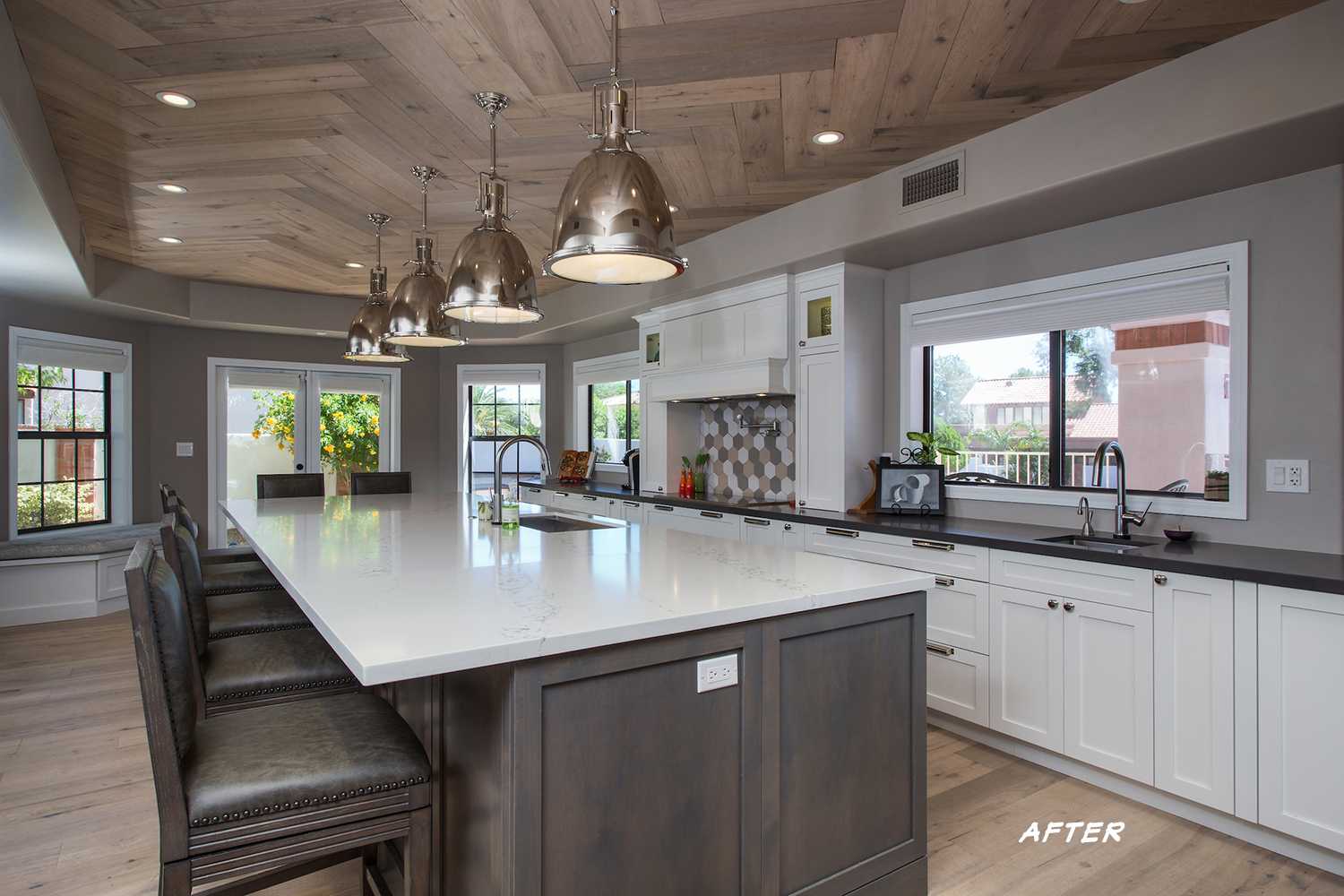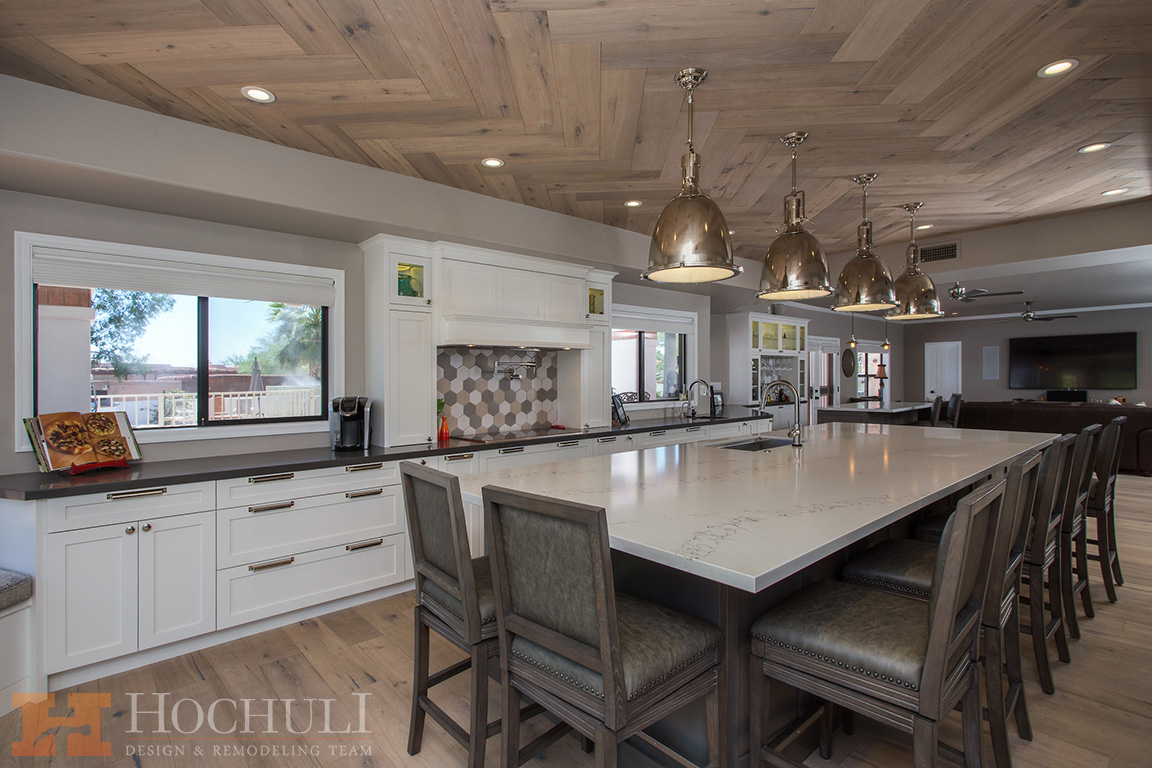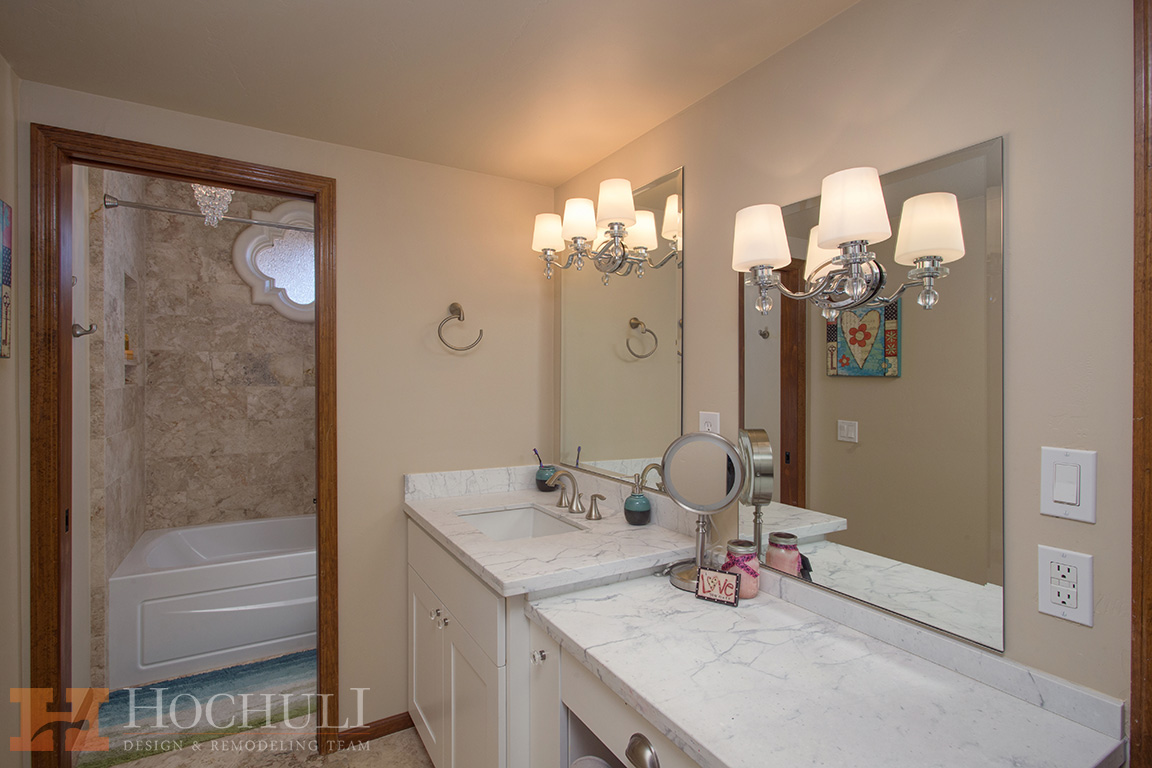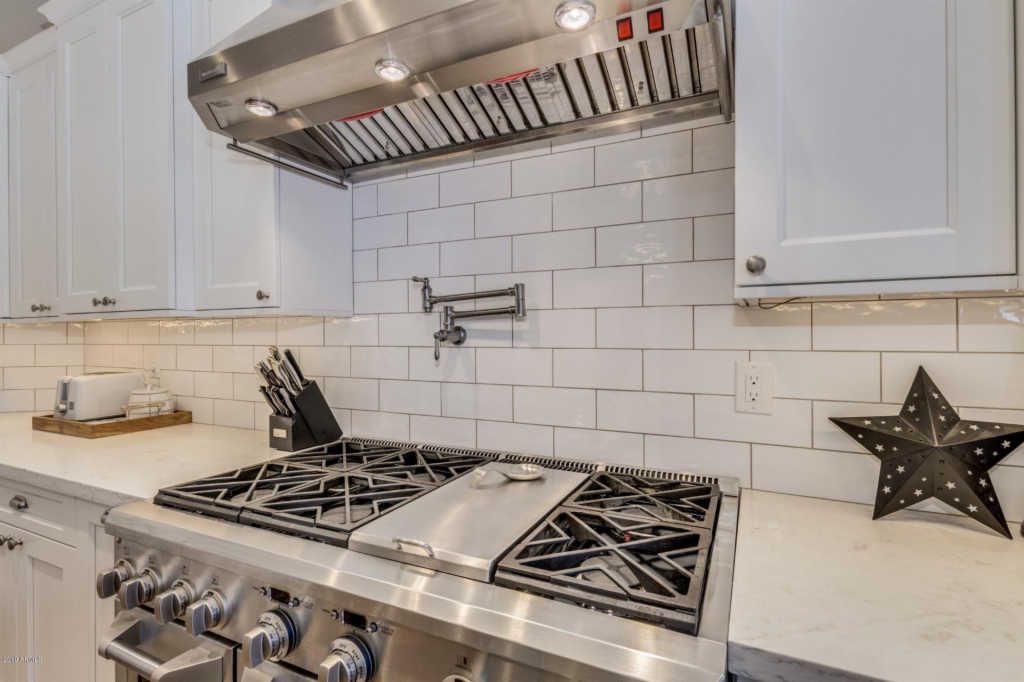 We are familiar with the style, size and value of homes in the many neighborhoods in Phoenix, AZ including: Ahwatukee, Arcadia, Biltmore, Central Corridor, Encanto, Equestrian Trail, F.Q. Story, Foothills, and Garfield.
We can advise you if you are "over improving" your home for your area.
If you want to add on for extra living space, or simply improve the layout and functionality of your home by renovating your kitchen, bathrooms, master bedroom, home office, outdoor kitchen, outdoor living area or any other area of your home, we have the experience you are looking for.