Meet Scott & Lorrie Hochuli
Your Dream Project Can be Completed Without the Headaches, Hassles and Quality Issues Most Homeowners Endure on Home Remodeling Projects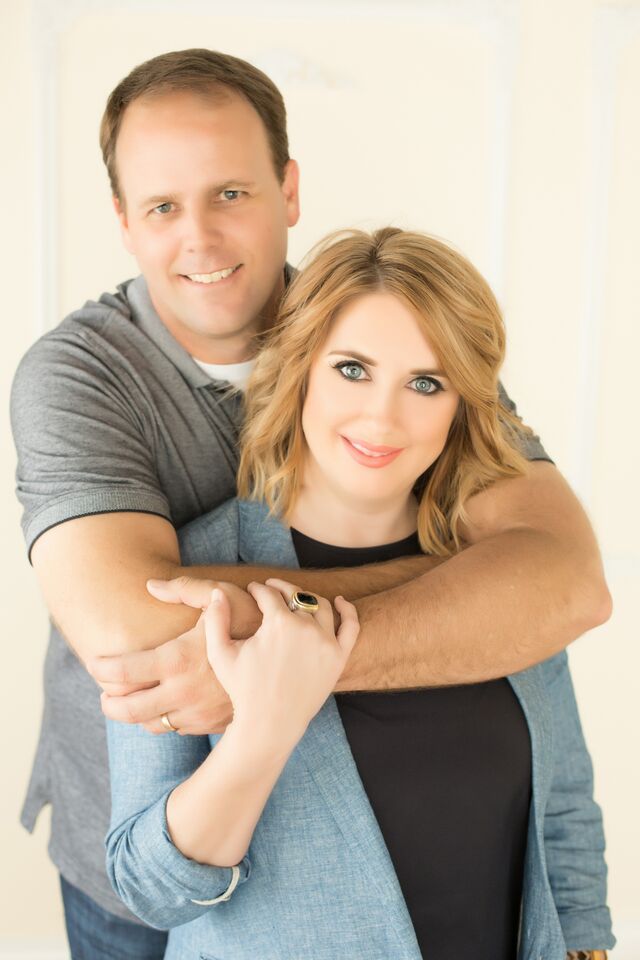 If you're thinking about adding on for extra living space , improving the layout and space planning of your home by remodeling your kitchen, bathrooms, master bedroom, home office or other living space, or you want to create a getaway space in your backyard with a new outdoor kitchen or outdoor living area, but you're hesitant because you heard about or had a bad experience in the past, we understand.
In the Phoenix area, good news just doesn't sell as well as bad news. So we are pretty sure you have read or heard more stories about home remodeling and home renovation companies that cut corners on quality, disappeared with a deposit or just took advantage of the homeowner. We don't work that way. Our primary goal is that each client becomes a client for life.
Hochuli Design & Remodeling Team LLC is a design build company. We have successfully completed over 500 design build and remodeling projects since 2001; in Phoenix, Tempe, Scottsdale, Paradise Valley, Chandler, Mesa, and Gilbert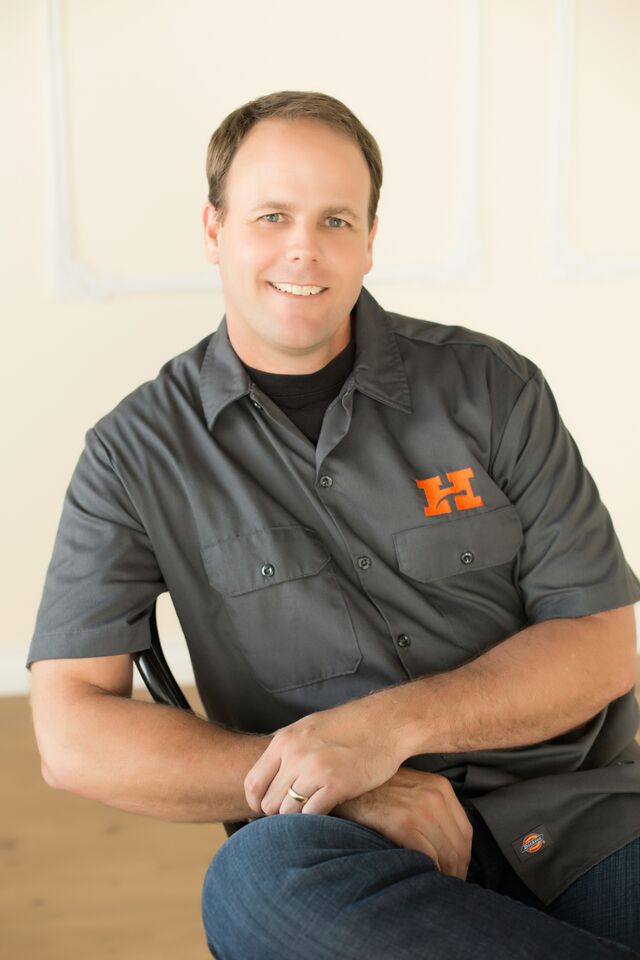 Scott Hochuli has over 21 years of experience in the design build remodeling and renovation industry. Pronounced Ha-Cue-Lee, Scott is an Arizona Native and son of retired grade school teacher Bonnie Hochuli, and NFL Official Ed Hochuli. Scott and Lorrie have two children, daughters Devan and Ryann.
Friends and business associates continually urged Scott to start his own company and in 2001 in response to the demand for his services he and his wife Lorrie formed the company and began offering their services full-time and their business has grown steadily.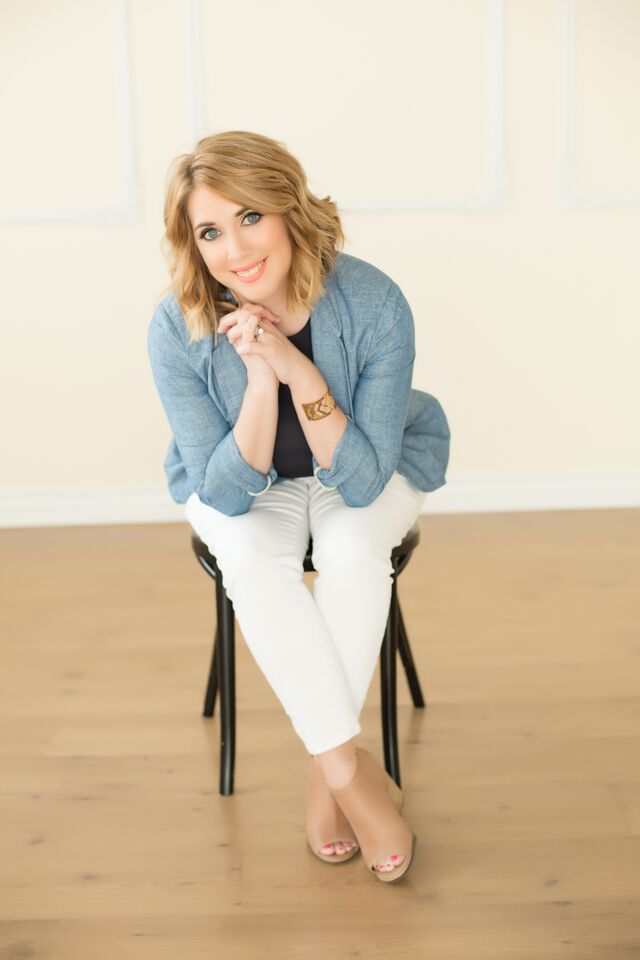 Lorrie Hochuli has over 10 years of Interior Design experience and understands the needs and perspective of our clients…especially the women. She continues her formal and social education to stay ahead of market trends and to create new looks and implement new ideas.
A transplant from the Pittsburgh, Pennsylvania area, Lorrie and Scott have been married for over 20 years. The ability to design and build is a skill set that very few companies can claim. The ability to understand your needs and desires and then transforming them into a pleasing and desirable design is a special skill.
Since we create your home remodeling design, we know all the details that are needed to build the project.
It is unfortunate that many people have had disappointing experiences with remodeling or renovation projects. If that has happened to you, we know that you don't want to go through that again. On our site we will provide you with information that will help you evaluate and hire a quality contractor for your project. We will also provide you with over 20 current references so you can feel comfortable that we have the specific experience your project requires. We are confident that once you make all the comparisons that we will stand out from our competitors.
How to Take the Guesswork Out of Hiring a Professional Contractor to
Design and Build Your Project
A home renovation project can be really exciting as you fulfill your dream and making the right choice in hiring is the first step. We recommend that you start by using the questions on our How to Select a Professional Design-Build Contractor page. Quality contractors will be able to answer the questions and will be willing to provide their answers in writing. If a contractor is unwilling to provide their answers in writing or they seem hesitant you can quickly eliminate them. You certainly don't want to make the mistake of hiring someone that doesn't have the necessary experience or that may be hiding something.
Unfortunately every design build, general or remodeling contractor you meet will say they have high standards and they will claim that they only use quality materials. If that were true you could hire anyone and get the same result. Based on your experience and the stories you have read and heard it just isn't true. We encourage you to carefully review The Risks of Hiring the Lowest Bidder. This may be eye-opening but unfortunately these things are done all the time because cutting corners on quality is the only way a low bidder can make a profit.
If you want to add on for extra living space with a room addition, or simply improve the layout and functionality of your home with a design/build kitchen renovation, bathroom remodel, master bedroom, wine cellar, home office, outdoor kitchen, outdoor living area or any other area of your home, let us show you how our experience can help make your dream a reality.