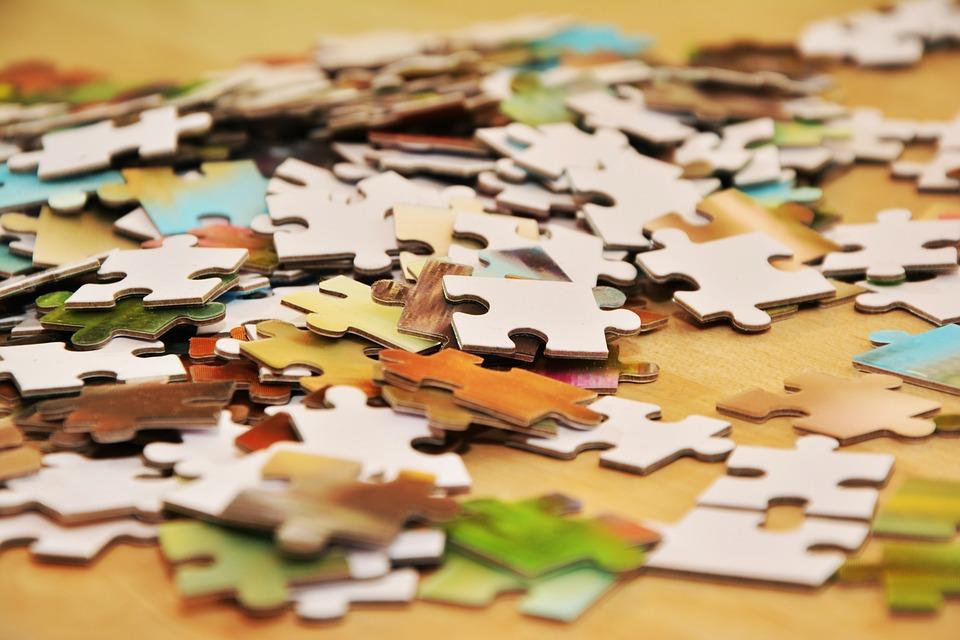 HOW DO ALL THE PIECES COME TOGETHER?
So how do you get from where you are right now, to the completed home remodel you're dreaming about? Are you interested in learning about a process that allows you to build a relationship with one company throughout the entire project from initial design through to construction completion? We believe an organized process creates a level of predictability for Design/Build Home Remodeling Projects
DREAM. DESIGN. BUILD.
TIME TO

DREAM.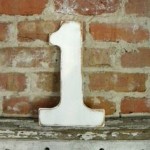 CLICK ON THE STEPS BELOW TO LEARN MORE
TIME TO

DESIGN.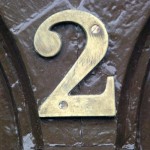 CLICK ON THE STEPS BELOW TO LEARN MORE
TIME TO

BUILD.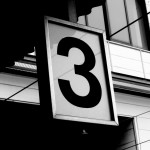 CLICK ON THE STEPS BELOW TO LEARN MORE
Simple pricing.
Incredible service.
Let us show you that Home Remodeling can be an Enjoyable Process!
TIME TO

DREAM.
Gather Inspiration for your Home Remodel.
Schedule a Phone Call timeslot to avoid playing phone tag.
Explore whether there's a fit between your type of project, and the type of projects we are successful at.
In-Home Consultation to tour the home, and proposed project space; to gain additional insight in to the type of project you're hoping we can help you with.
Lean more about your design taste and initial ideas
We will ask a lot of clarifying questions to ensure we completely understand the problems you're having with how your current space functions...... or doesn't.
We'll answer questions you may have about what you will experience when working with us. We may even ask you questions about what we'll experience when working with you.
Discuss high-level ranges of investment amounts for your project type.
Execute the Planning Agreement & Pay Initial Deposit
THE VALUE IN THE DETAILS
TIME TO

DESIGN.
The Process of Creating the Full Design, Layout, Specifications, and Cost of your Home Remodel or Addition Project
Meeting with Design Team to review any magazine pictures, Houzz Ideabooks, Pinterest Pins, or other ideas you have
Our Design Team will use our Computer Aided Design (CAD) program to begin "building" your project.
3D renderings will give you a good look at what your completed remodel will look like.
Our Design Team will make suggestions and recommendations for layout, materials, and fixtures to help you determine what the best product is for your remodeling project
Several factors will dictate the materials and fixtures you select: Budget, Space, Intended Use, Longevity, Design Aesthetics, Green Building Goals, Timing & Availability
At the end of the Detailed Design phase, we will prepare a Firm Price Proposal with Written Specifications and a Payment Schedule for your project
After you approve the Design and sign the Construction Agreement, we'll move on to Project Scheduling & Construction Phases
TIME TO

BUILD.
It's time to pull it all together. Our Team will complete the necessary, detailed floor plans, detailed elevations, and specifications for the Remodeling project. Typically, a 30%-50% Construction Deposit based on project scope and special order materials.
The lead-time and availability of materials and required crews will be confirmed, and compared to the construction build schedule to ensure there is no 'down-time' once the remodel begins.
Materials will be ordered, and crews will be reserved for your project based on the construction schedule in the BuilderTrend Web Portal. This application is a great way to communicate throughout the project!
It's time to tackle the construction of the project. There will be noise, there will be dust, there will be a mess, there will be safety to consider throughout the addition project.
But that's another reason you hired Hochuli Design & Remodeling Team for your Kitchen Remodeling project; to manage all of the chaos. Our Team will keep you in the loop, and you'll know what to expect, and when, to help alleviate the stress and headaches of construction.
ENJOY IT AND SHOW IT OFF!
WHY HIRE HOCHULI DESIGN & REMODELING TEAM
At Hochuli Design & Remodeling, we prioritize a client-centric approach to our business, enabling us to collaborate with exceptional homeowners on their home remodeling projects. In the Greater Phoenix area, where there are over 10,000 licensed contractors, competition is fierce, and many of those contractors create stunning projects. However, do they receive the same kind of praise that we do? Our previous clients have expressed sentiments like "WOW," "WE LOVE IT," "Y'ALL MADE IT LOOK EASY," "AMAZING," along with numerous other positive statements. Yet, the most meaningful words they have shared with us are simply, "THANK YOU!"