Hochuli Design and Remodeling Team
Home Remodeling and Interior Design in Tempe, AZ
Teamwork
We believe it takes a team to build a dream. Our dedicated team works with you towards a common goal and is proud to assist homeowners with the challenges of remodeling.
Design & Space Planning
We believe an educated and industry certified design staff helps to ensure your money is well spent on a lasting project. We believe in style and a level of timeless design.
Arizona Home Remodeling Blog
Remodeling News & Information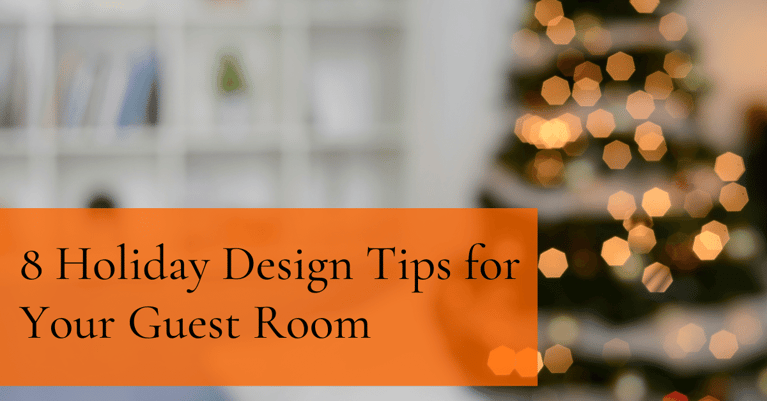 The holidays are one of the most enjoyable times of the year. This is the season when friends and family gather together to share time, meals and relaxation. If you have many people planning to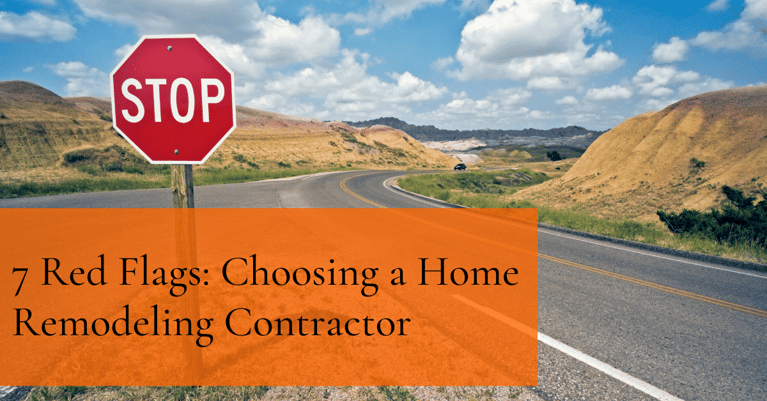 So, you're in the midst of searching for the perfect home remodeling contractor to take on your renovation project. With so many options, however, you're feeling understandably overwhelmed. As
0
NFL Officials Related-to